I was stifling a yawn when my friend John texted me that he had some crazy news. My curiosity was instantly aroused and I asked him to spill the beans. He told me that he had just heard a man had been caught cheating on his partner – by his partner – and they had mistaken her supposed 'lover' for a sex doll.
At first I thought it was just a silly urban legend, dildos but when he sent me back all the sordid details, I couldn't help but shake my head at the insanity of it all. John continued and told me the worse part: the man had apparently tried to plead his innocence claiming he just purchased a 'replica' of his partner to pleasure himself while she was out of town. I was flabbergasted – sure, people can get carried away with their desires, but this was beyond belief.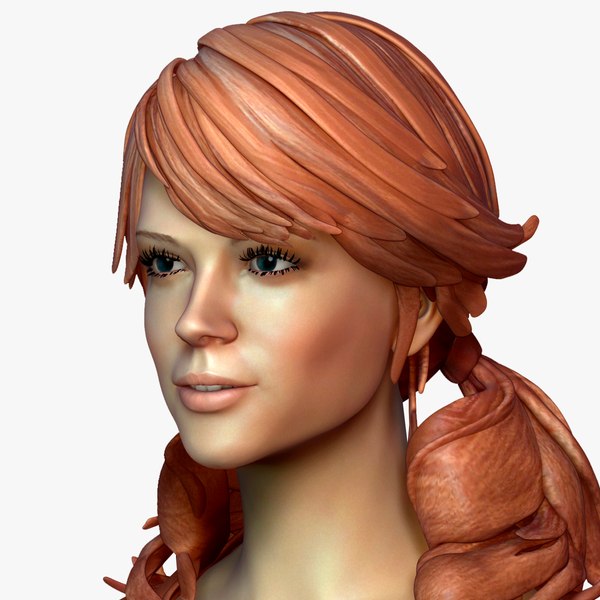 John was quick to point the finger of blame at the man, but I found it hard to be so judgemental. I could only imagine the shame and horror that he must have felt when he was caught in his own lies. I also understood the desperation that led him to try such a bold and daring plot.
But whatever his motivations, one thing was certain – this was no way to treat a partner. Sure, it's easy for everyone to try to point the finger of blame at the cheater, but the truth is we all have a responsibility to make sure our relationship is working. We need to take the time to communicate, be honest, and ensure we are both getting the most out of our time together.
No matter how desperate or misguided the person may have been, cheating is still wrong and it's up to both partners to keep the relationship strong. Everyone has their emotional triggers and it's hard to predict how people will react, but it's important that we take the time to stop and vibrators consider how our decisions can affect our relationships.
It's not just about being good or bad, it's about being aware of the consequences of our actions. If we take the time to be honest with our partners, even if it's a hard conversation to have, it could mean the difference between salvaging the relationship or dooming it. Even if things have gotten to a point where it looks like it's the end of the road – it might not be. With the right amount commitment and understanding, partners can find a way back to each other.
My friend's story made me think about the power of communication and understanding in relationships. Sometimes it might be hard to have tough conversations but they're an essential part of making a relationship work. I think that honesty is the best policy – if we keep communicating and make sure our partners know our deepest feelings, we can make sure that people don't have to resort to desperate measures.
John was right – this story was indeed insane. But it also served as a reminder that relationships need constant work and dedication. We need to take the time to be honest with our partners, and communicate our thoughts and feelings. This way we can make sure our relationships last for the long run.